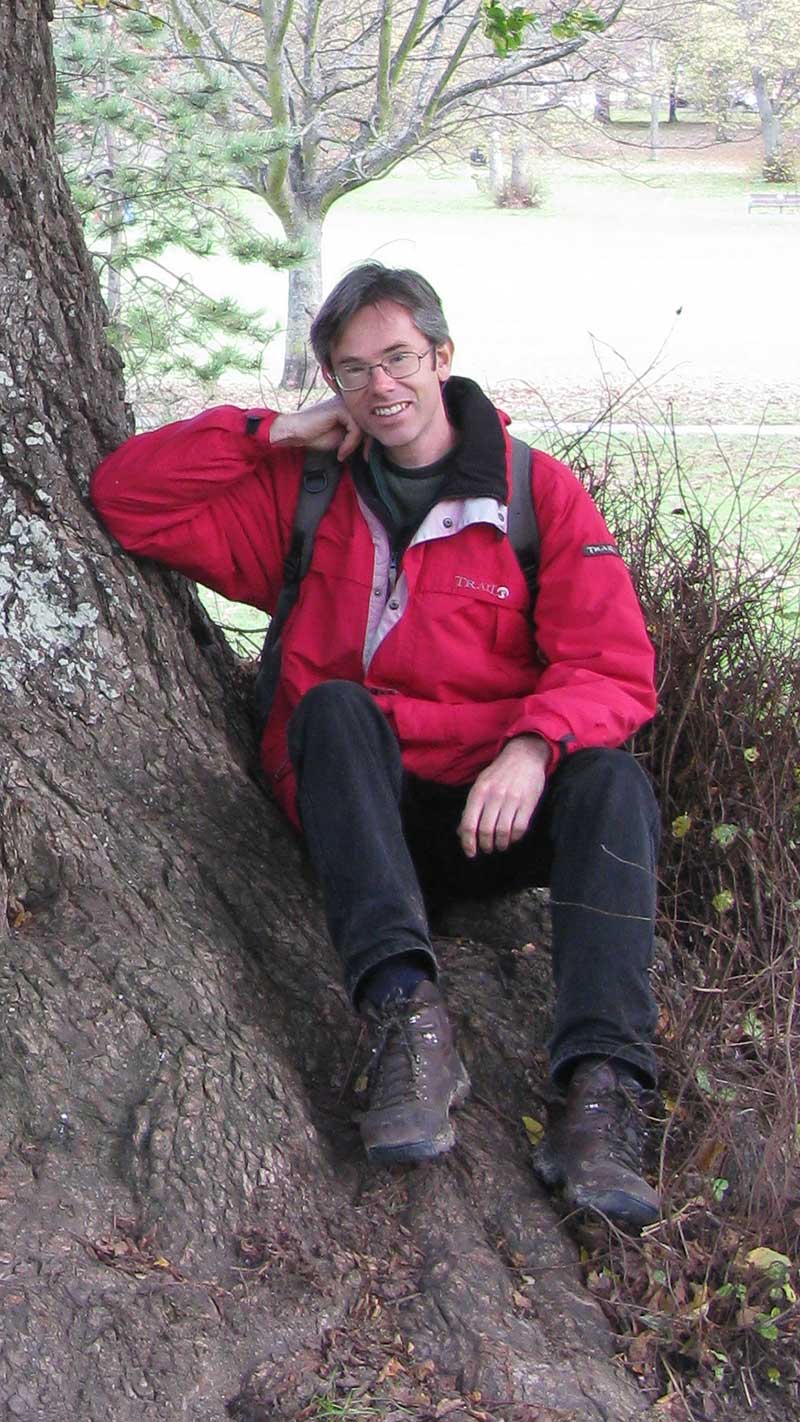 We hope as many members as possible can join us at the Kent Men of the Trees 2021. 
Due to the Covid pandemic, last year's meeting had to be restricted to the absolute minimum, so we really hope to catch up with our members this year, at the Egerton Millennium Hall on Saturday 14 August 2021 at 2.30pm.
Dr Owen Johnson, MBE, has kindly agreed to be our Speaker and is sure to deliver a fascinating presentation. Owen is the Registrar of Tree Register of the British Isles and a dendrologist of national repute. Those of you present at the 2017 AGM will remember his wonderful presentation on champion trees, so we feel very privileged that, with his abundant knowledge of trees, he will be educating and entertaining us once again. 
Of course, the usual formalities will be carried out, but as ever, there will be a chance to have a good old natter over a cuppa and refreshments before the proceedings are drawn to a close.
It is helpful to know how many guests to expect, so if you can join us, please email Debbie Burton on burtons@live.co.uk