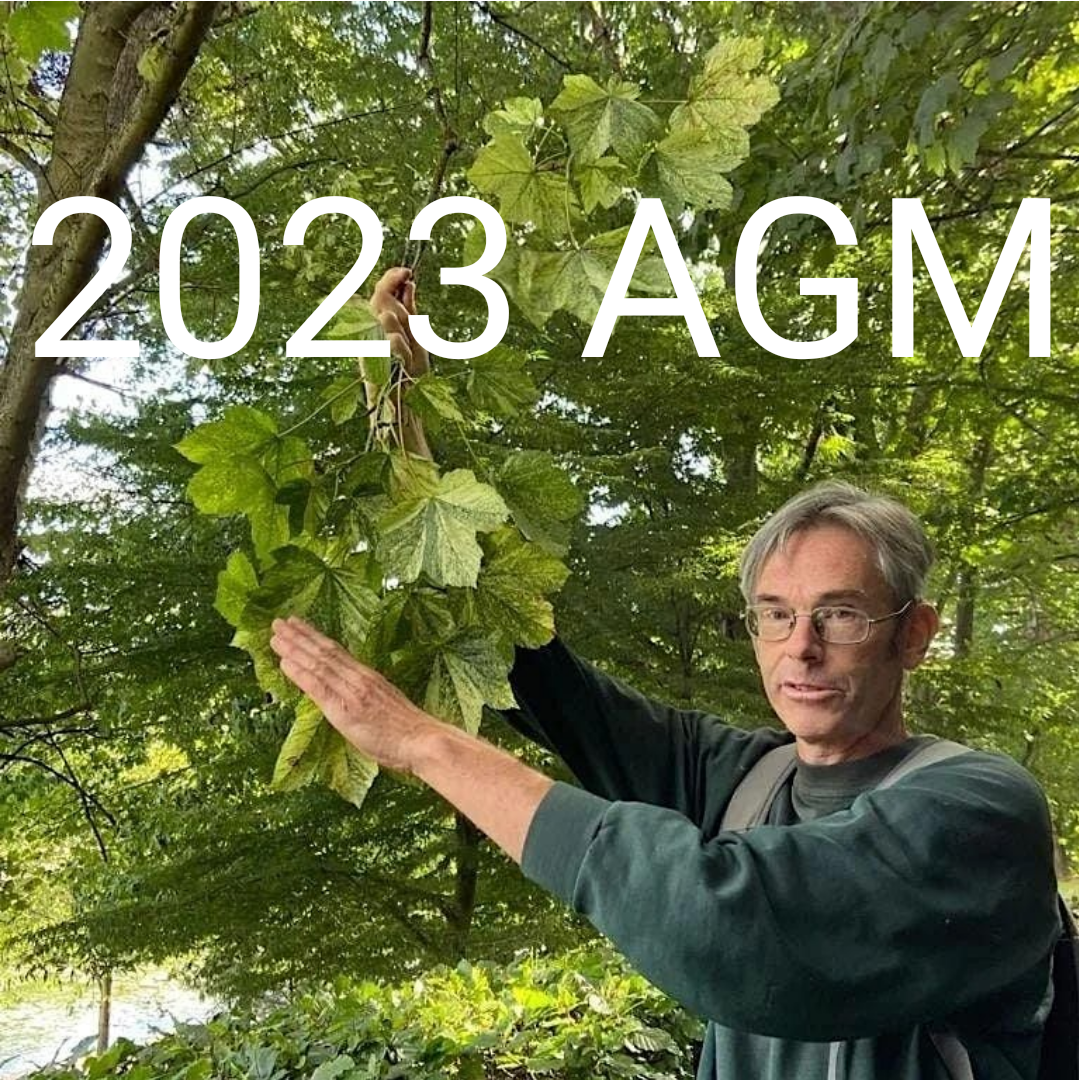 This year's AGM is to be held on Saturday 15th April at 2.30pm.
Please note that this year it will be at a NEW VENUE, Lenham Community Centre, 2 Groom Way, Lenham, Maidstone ME17 2QT
All our members are invited to attend the proceedings, enjoy the presentation and to socialise over refreshments afterwards.
Our speaker will be Owen Johnson MBE, director of the Tree Registry, who has kindly agreed to give us his presentation on "The Trees of Wiltshire". This promises to be of great interest to everyone, particularly those attending the planned KMOTT five-day excursion to Wiltshire in October.